the black hole of the north

Lough Neagh appears as a blank space, a void in the landscape of Northern Ireland. Contrary to expectations of watery worlds, landlocked and accessible, the Lough isn't a magnet for recreation or contemplation.
The banks are populated, here and there, with marinas. There are hides for bird watchers and hides for bird hunters. Jetties can be found hidden at the bottom of muddy tracks. But the overall atmosphere is one of foreboding. Houses built near the lake face away from it, the waters are plied largely by barges dredging for sand, the opposite bank is faint and distant, if not invisible behind the horizon or clouds. The story goes that people don't like this, this inability to see across. Perhaps this is compounded by the knowledge of the eels teeming below the surface, worming into the subconscious.
So the lough, while accruing stories, songs and tunes, flowing in from the tributaries of history, has an aura of singularity, of a black hole, a point where everything stops, nothing escapes. A space in the landscape where there opens up an inversion, the negative space of land.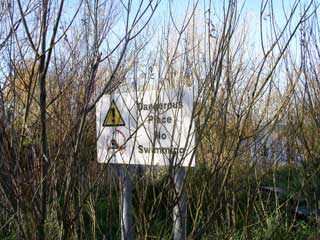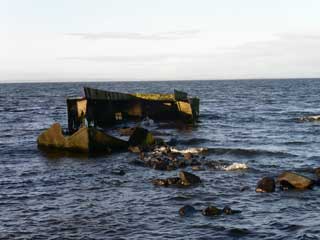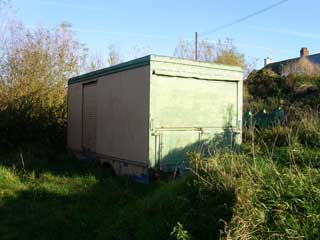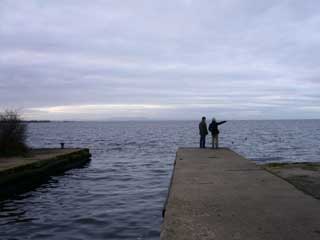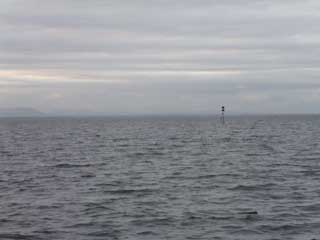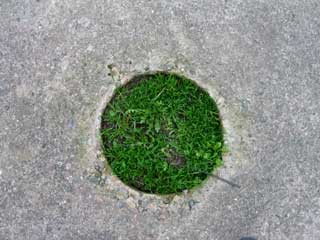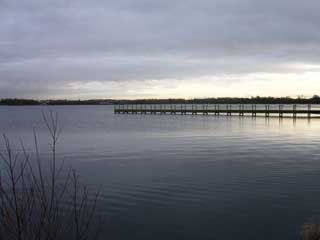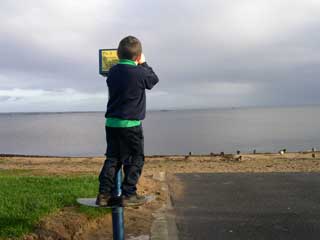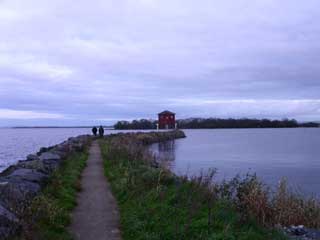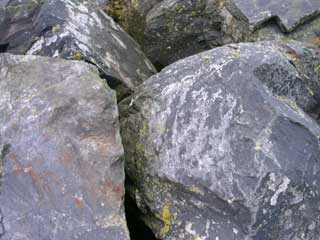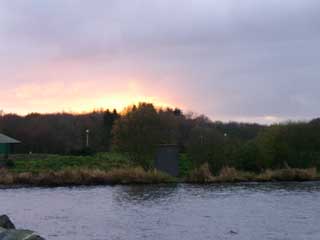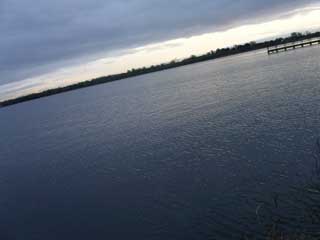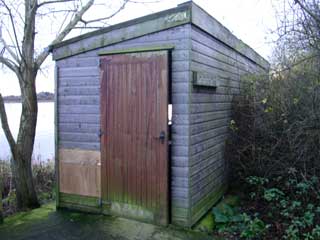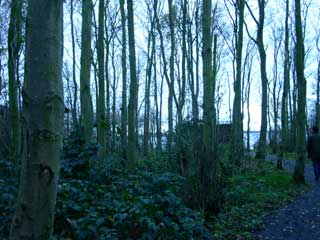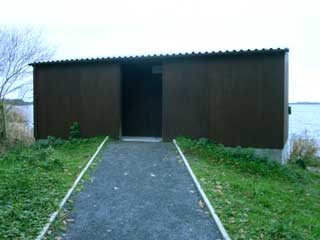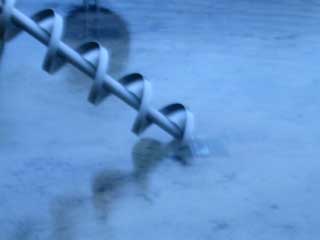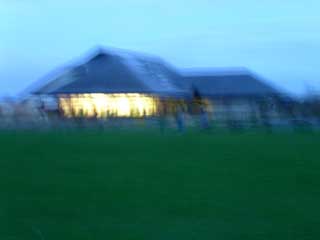 Posted by Jem Finer at
6:40 PM