Aerialworld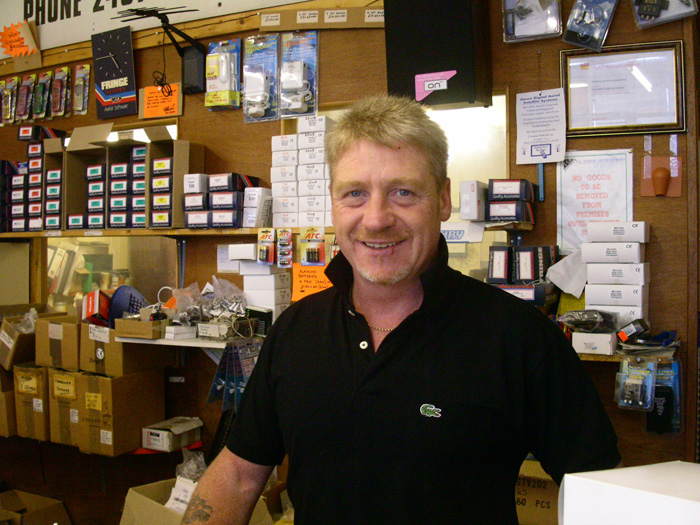 Aerialworld is a beautiful world full of bits and pieces for making aerials with. The trouble is that most of them are not quite the right specification - too thin or too short or not arriving next monday. This is not Alans fault, it's mine for taking so long to figure out quite how to build the bloddy thing.
I have come to the conclusion that it's best to see if it's possible to make the antenna out of what is in stock, even if it means making it a bit smaller than originally planned. i.e. 30 feet high as opposed to 50 feet high, that kind of thing. After re jiggin dimensions, a lot of pythagoras, squaring and square rooting, converting feet to meters and back again, trying to find trucks that will fit the required lengths into them and a few more trips to Aerialworld, a solution is finally arrived at and all necessary pieces assembled, ready for pick up (fingers crossed) tomorrow morning.
We (myself, Mike, Daniel and Paul) will load it up into our van along with the prefabricated shed (which continues to take form) and head off to Lough Neagh with our waders.

Posted by Jem Finer at February 9, 2005 5:26 PM